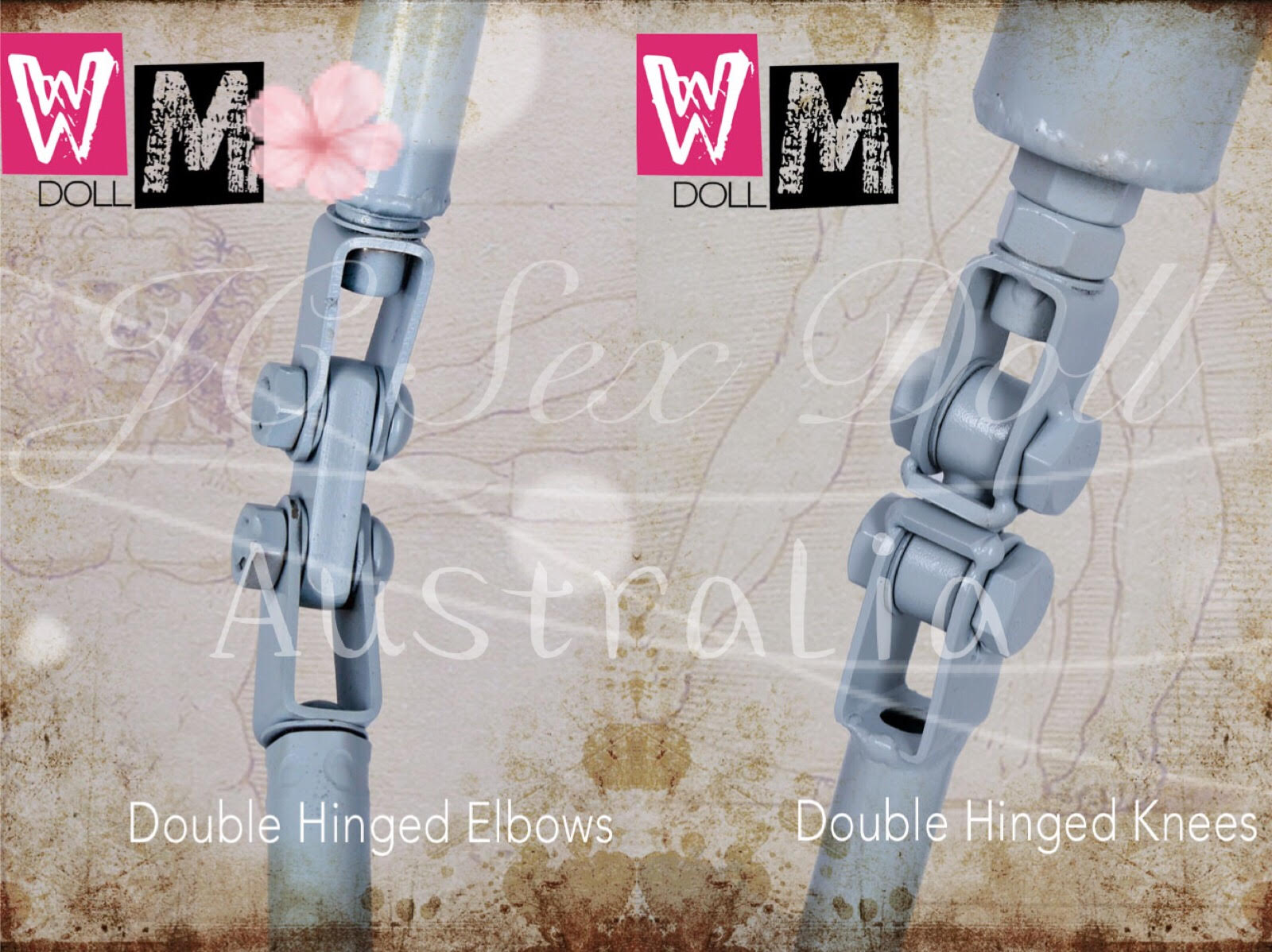 Dear Fans,
Happy New Year!
Purchase any doll from the WM collections, get the 2nd head and the updated skeleton for free! T/C applies.
To get this special offer as above.
Simply add a WM doll, of your preference, and a WM head, of your preference, to the cart, the offer will apply automatically. As complimentary, you will get the WM head free of charge.
As for the skeleton, there are two options available. The skeleton with fixed shoulder and the (updated) skeleton that is capable of raising the shoulder. The later, comes with double hinged elbows and knee. You can select either options based on your preferences.
As part of the offer, the updated skeleton, which is normally additional $120, can be selected at no additional charge to you.
To note, after you have decided on your WM doll, remember to select shrug shoulder if you want the updated skeleton.
The 2020 Special offer starts now to the 14th of February, 2020.
Warm regards,
JC SexDoll Australia
WM Sex Doll Collection:
https://jcsexdoll.com.au/collections/wm
WM Sex Doll Head Only:
https://jcsexdoll.com.au/collections/head-only/products/wm-sex-doll-head?variant=31396451614807